Data Tracking
View the Latest Truck Orders & Freight Rates
ACT Research brings the latest developments to the industry about the current and future forecasts of truck orders, trailer orders, and spot and contract rates. Stay in the know regarding the current market and its impact on the future of the industry.
Data Tracker
Class 8 Truck Orders
Looking for insights into Class 8 truck orders? Stay in the know from the company that OEMs, Tier 1 & 2 suppliers, investors, and fleets depend on for their data.
Class 8 Truck Orders
Freight Trucking Rates
Stay updated about the latest in over-the-road (OTR) trucking, and get data and insights for truckers, shippers, and brokers.
Freight Trucking Rates in April 2023
Dry Van Rates
What are the contract and spot rates for dry vans? We've got you covered; don't miss the data you need for your business decisions.
Dry Van Rates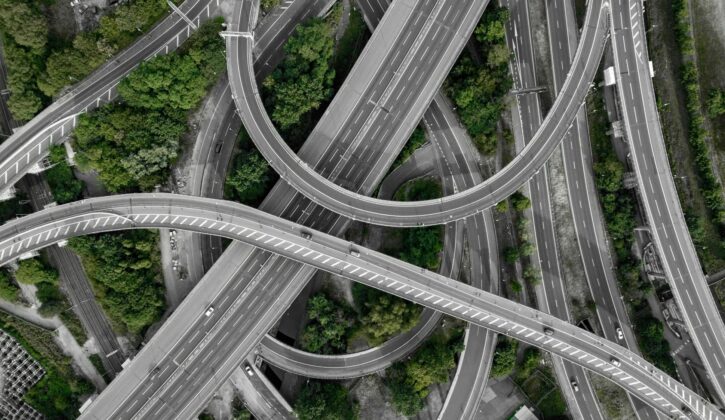 Resources
Whether you're new to our company or are already a subscriber, we encourage you to take advantage of all our resources.
Questions about the right reports or data for you?
Let's Talk