Data Tracking
View the Latest Truck Orders & Freight Rates
ACT Research brings the latest developments to the industry about the current and future forecasts of truck orders, trailer orders, and spot and contract rates. Stay in the know regarding the current market and its impact on the future of the industry.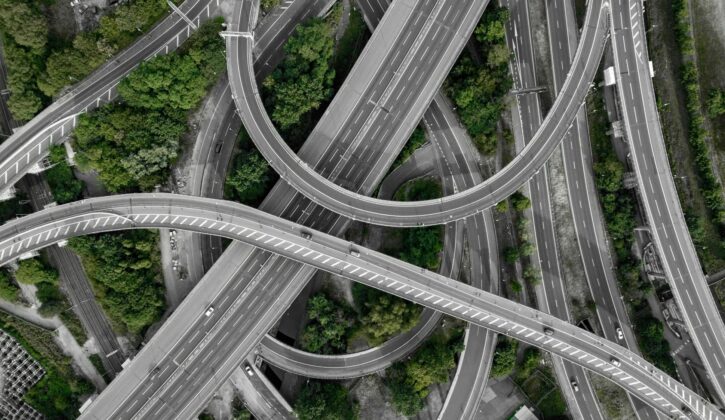 Resources
Whether you're new to our company or are already a subscriber, we encourage you to take advantage of all our resources.
Questions about the right reports or data for you?
Let's Talk