Newsletters
Keeping up with the market?
ACT Research publishes three newsletters monthly to help you stay updated about the latest in Classes 5-8 trucks and trailer production, the state of the freight rates and volumes, and the current truckload market.
The insights you need, a team you can trust
Driving Data
A monthly, high-level rundown of the state of the current commercial vehicle market.
Driving Data
Freight Focus
A monthly view of the dynamics impacting trucking and the truckload cycle, including spot and contract rates, shipping volumes, and Class 8 equipment capacity.
Freight Focus
For-Hire Trucking Index
A monthly look at fleet insights from our for-hire carrier survey.
For-Hire Trucking Index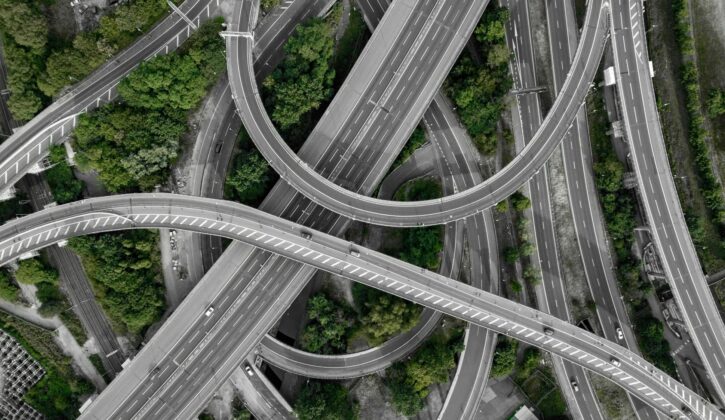 Resources
Whether you're new to our company or are already a subscriber, we encourage you to take advantage of all our resources.
Not sure what report or data is right for you?
Let's Talk