The Wheels of Commerce
A Deep Dive into the US Freight Sector
The US transportation industry is a vast service business with several modes. We estimate it generated $1.24 trillion in revenue in 2022 using Department of Commerce and ACT Research data. The story of the US transportation is really a simple one: people need stuff, that stuff needs to be sent from the place it's made to the place it's needed. To do that, truckers use trucks as a tool to deliver freight and make money. When those tools aren't efficient anymore, they buy new trucks to replace the old. It's simple. The harder part: predicting the rise in consumer demand (when people want stuff and when they have the money to buy it), when new trucks will be available to purchase, and how much money to charge to haul freight when consumers have more money so truckers can buy more new trucks.
Driving the Economy Forward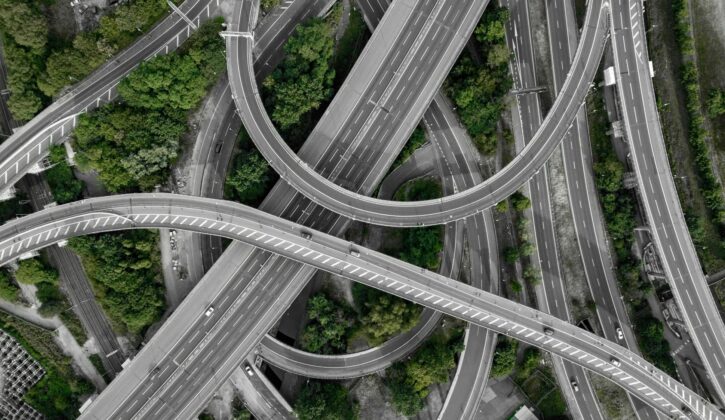 Resources
Whether you're new to our company or are already a subscriber, we encourage you to take advantage of all our resources.
Questions about the right reports or data for you?
Let's Talk