Our Work, Your Strategic Advantage
Not sure if ACT Research offers the solution or guidance you need?
When you contact us, you'll be connected with our customer success team member, who can match your business type and goals to the resources that best meet your needs; each business is unique, so we treat you that way.
Then, we'll develop a quote specifically for your business, using decades of insights into customer success and industry expertise to help present the best options to help your business plan for the road ahead.

Want to keep researching before asking for a quote? Check out these resources to learn more:
Ready to get started with ACT Research? Complete the form above and a member of our team will be in touch soon.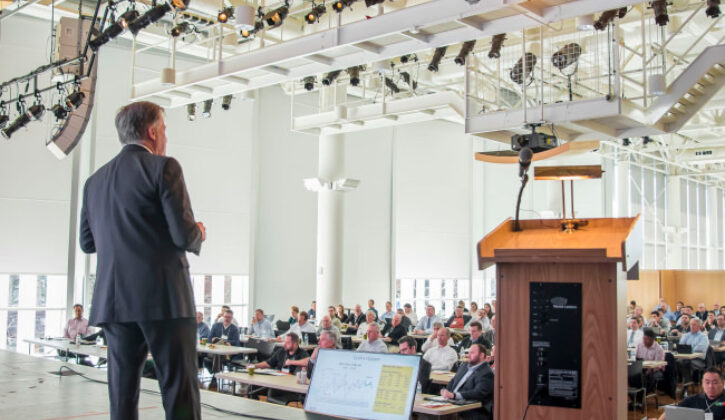 ACT Research is More Than Just Reports
You don't have to do it alone. ACT's award-winning analysts, economists, and support and services teams are here to answer your questions, help you master the data, and make sure you're getting the most out of your subscription. All that — plus our detailed help, documentation, and educational resources — means you'll never be without the resources you need.