Class 8 Truck Orders
Class 8 Truck Orders in May 2023
Preliminary NA Class 8 net orders bounced back in May with 15,500 units, up 10% y/y (+29% m/m), while preliminary Classes 5-7 surged 27% y/y with 19,000 units (+3% m/m). Complete industry data for May later this month.
Given robust Class 8 orders into year end and the ensuing backlog support, coupled with normal seasonal order patterns, orders were expected to moderate into Q2 and remain at relatively soft levels into mid-Q3'23. May orders were in line with this view.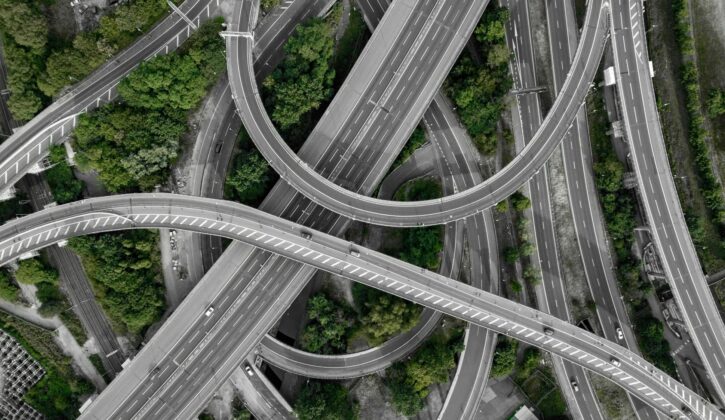 Resources
Whether you're new to our company or already a subscriber, we encourage you to take advantage of all our resources.
Questions about the right reports or data for you?
Let's talk