Class 8 Truck Orders
Class 8 Truck Orders in October 2023
North American Class 8 net orders in October were 32,300 units. While strong relative to freight market conditions, Class 8 orders were down 24% y/y.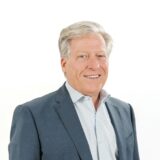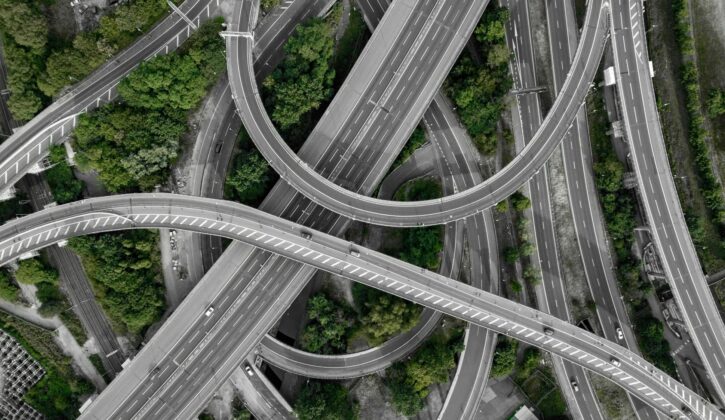 Resources
Whether you're new to our company or already a subscriber, we encourage you to take advantage of all our resources.
Questions about the right reports or data for you?
Let's talk