Dry Van Rates
Dry Van Rates in April 2023
US dry van truckload spot rates, net fuel, fell 6¢ m/m in April to $1.61 per mile, 5¢ below normal seasonality, slower than the 7¢ m/m declines in February and March. In a sign of bottoming, the 6¢ average seasonally adjusted (SA) m/m decline in the past three months is about half the 12¢ average m/m declines from March through November of 2022.
On a y/y basis, dry van spot rates fell 27% in April after a 31% drop in March and a 34% drop in February.
DAT dry van contract rates, net fuel, fell 4¢ m/m in April to $2.22 per mile, and were down 14% y/y, similar to March.

To see how dry van rates change in the future, and for detailed analysis and forecasts for truckload, less-than-truckload, and intermodal, see ACT's freight & transportation forecast.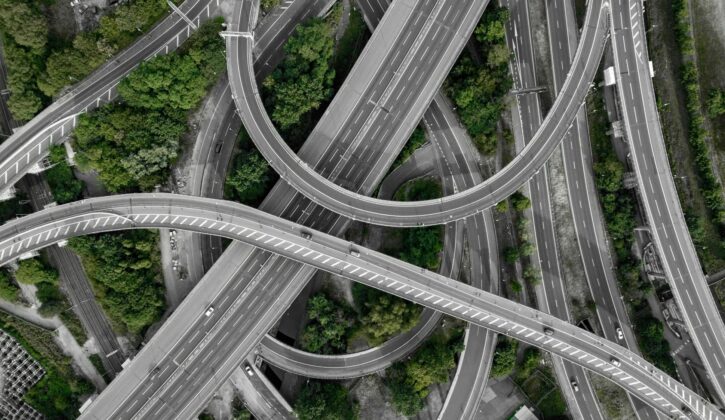 Resources
Whether you're new to our company or are already a subscriber, we encourage you to take advantage of all our resources.
Questions about the right reports or data for you?
Let's talk