Dry Van Rates
Dry Van Rates in October 2023
US dry van truckload spot rates, continued to bump along the bottom, down 1¢ m/m in October at $1.55 per mile.

DAT dry van contract rates, net fuel, rose 3¢ m/m in October to $2.06 per mile, though September was revised down 2¢ since last month.

To see how dry van rates change in the future, and for detailed analysis and forecasts for truckload, less-than-truckload, and intermodal, see ACT's freight & transportation forecast.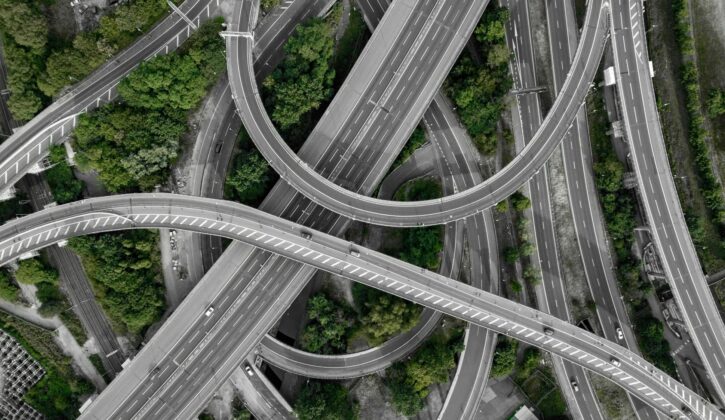 Resources
Whether you're new to our company or are already a subscriber, we encourage you to take advantage of all our resources.
Questions about the right reports or data for you?
Let's talk