Principal, Industry Analysis
Jim Meil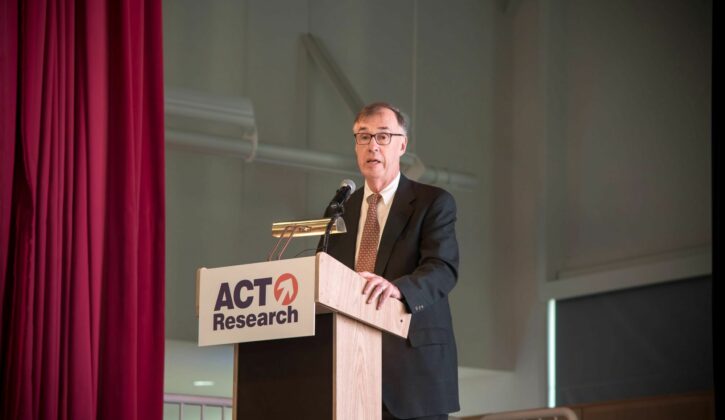 Jim joined ACT in June 2014. He is well known in the commercial vehicle industry and the broader transportation community for his analytics, his insights, and imaginative, yet down-to-earth management presentations.
Jim previously was Vice President and Chief Economist with Eaton, a position he held since 1996. He retired from Eaton after a 29-year career there, serving various roles in planning, treasury, and economics functions. Prior to joining Eaton, Jim had held consulting and management positions with Chase Econometrics and with Burroughs Corporation.
Jim holds an MBA in finance and a BA (honors) in economics from the University of Chicago. He has served on the Board of Directors of the National Association for Business Economics and has won recognition from both the Wall Street Journal and USA Today for top economic outlook from their respective panels of 50 economics forecasters.